---
Записки Харківського математичного товариства та Українського інституту математичних наук, серія 4, том III.
Communications de la Societé mathématique de Kharkow
et de l'Institute des sciences mathématiques de l'Ukraine, Serie 4, t. III.
Volume 3, 1929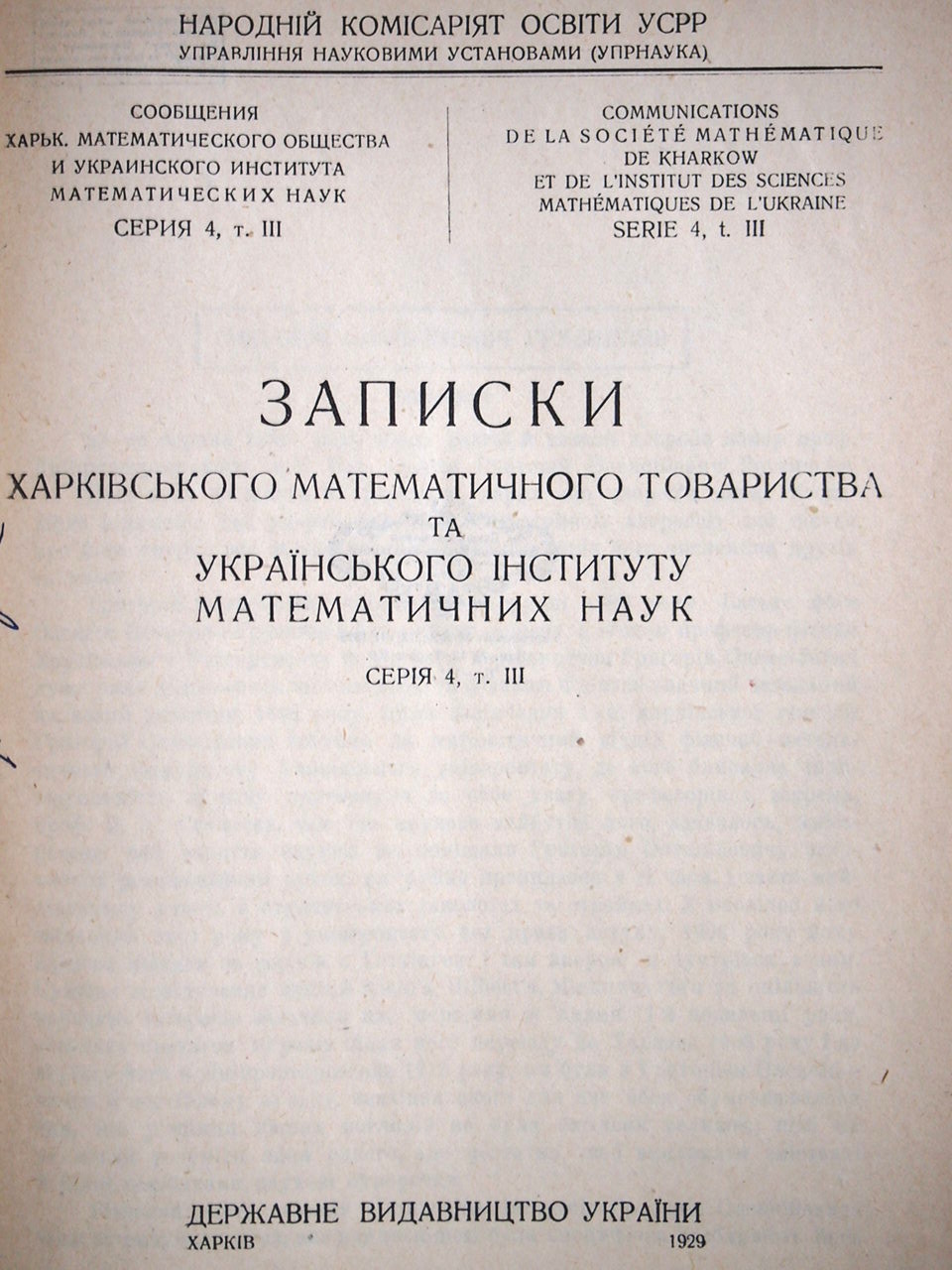 Contents of Volume 3, 1929: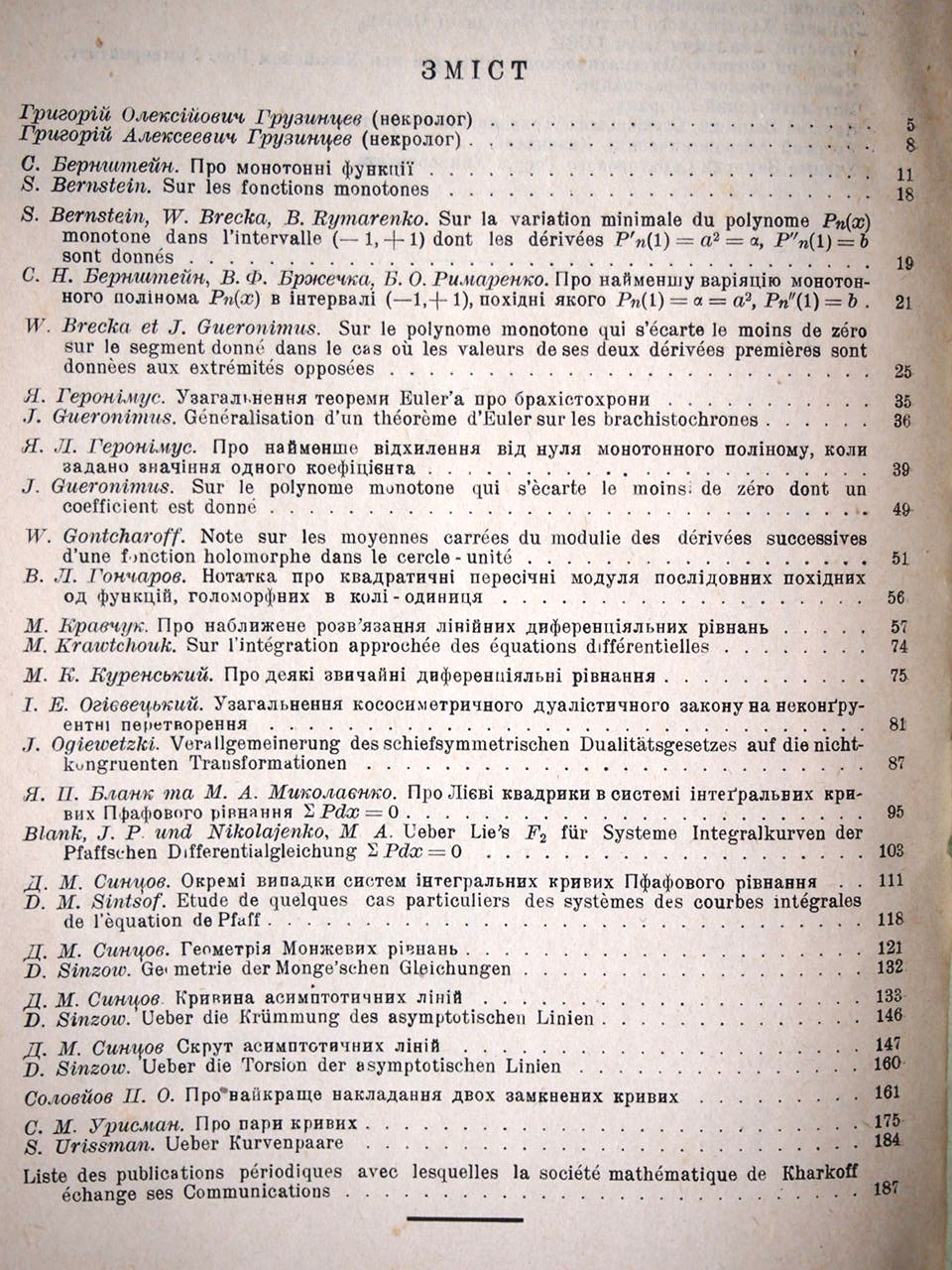 ---
Back to the Journal's main page. main page.
Back to Contents and Abstracts. of the page.
Top of the page.
---
Visnyk Kharkivs'koho natsional'noho universytetu imeni V. N. Karazina, Seriya «Matematyka, prykladna matematyka i mekhanika»
---
; Different visitors (IPs) since May 2, 2015: